Facial Paralysis
Facial Paralysis
Your newborn's face is precious. If his or her face is limited in its movement or expression, you need to find out why. Facial paralysis or partial facial paralysis can result from trauma during the delivery of the baby. Bell's Palsy, the most common type of facial paralysis, occurs in approximately four out of every five cases. One way to detect facial paralysis is to observe the newborn baby as he or she cries. Harm to the facial nerve, also called the seventh cranial nerve, will show on the baby's face. The infant will be unable to move the area or the portion of the face, including eyes and mouth, which has been afflicted by facial paralysis.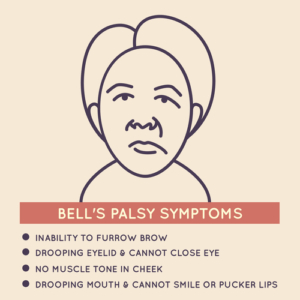 Facial paralysis may be caused by numerous factors, such as:
Forceps
Traumatic birth delivery
Prolonged pregnancy
Epidural anesthesia
Prolonged labor
Medication (Oxytocin, etc.)
If the injury to the facial nerve is severe, then surgery and special therapy may be necessary.
A Thurswell lawyer can help. Our legal team will ensure that you and your child receive fair compensation for the injuries sustained.