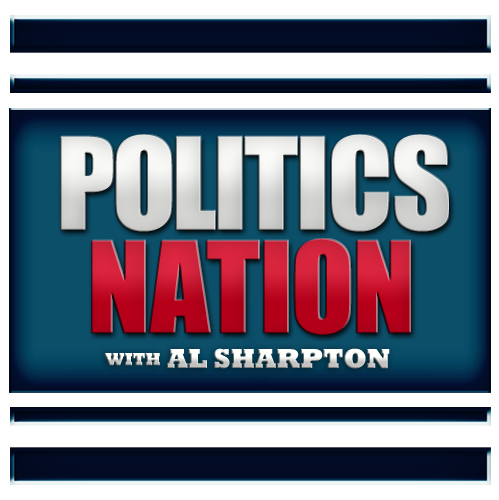 If you didn't catch it last night, Gerald Thurswell spoke to Reverend Al Sharpton last night on his MSNBC talk show, Politics Nation regarding the Renisha McBride trial set to begin some time next year:
After two days of testimony, Theodore Wafer will stand trial in the shooting death of Renisha McBride. We will continue to update our blog as developments happen.
If you or someone you love has been injured or killed due to the negligence of another person, call Thurswell Law immediately. One of our award-winning attorneys will sit down with you for a consultation, free of charge. We won't charge you a fee unless we are successful in recovering money for you and your family. Call us today.